Mureadritta Custom means creativity, performance and comfort, elements that prolong the life of an event or competition.
Mureadritta Custom allows you to coordinate a team's uniform, making it uniform colors and graphics on each garment.
Sponsors are the driving force behind the development of a competition or event and need graphic spaces on technical garments that can represent them in a modern and incisive way, enhancing performance. This is possible with Mureadritta Custom
The design can be provided by the customer or created by our team of graphic designers.
Whatever your needs, we are at your disposal to give you any information, call us for a personalized quote.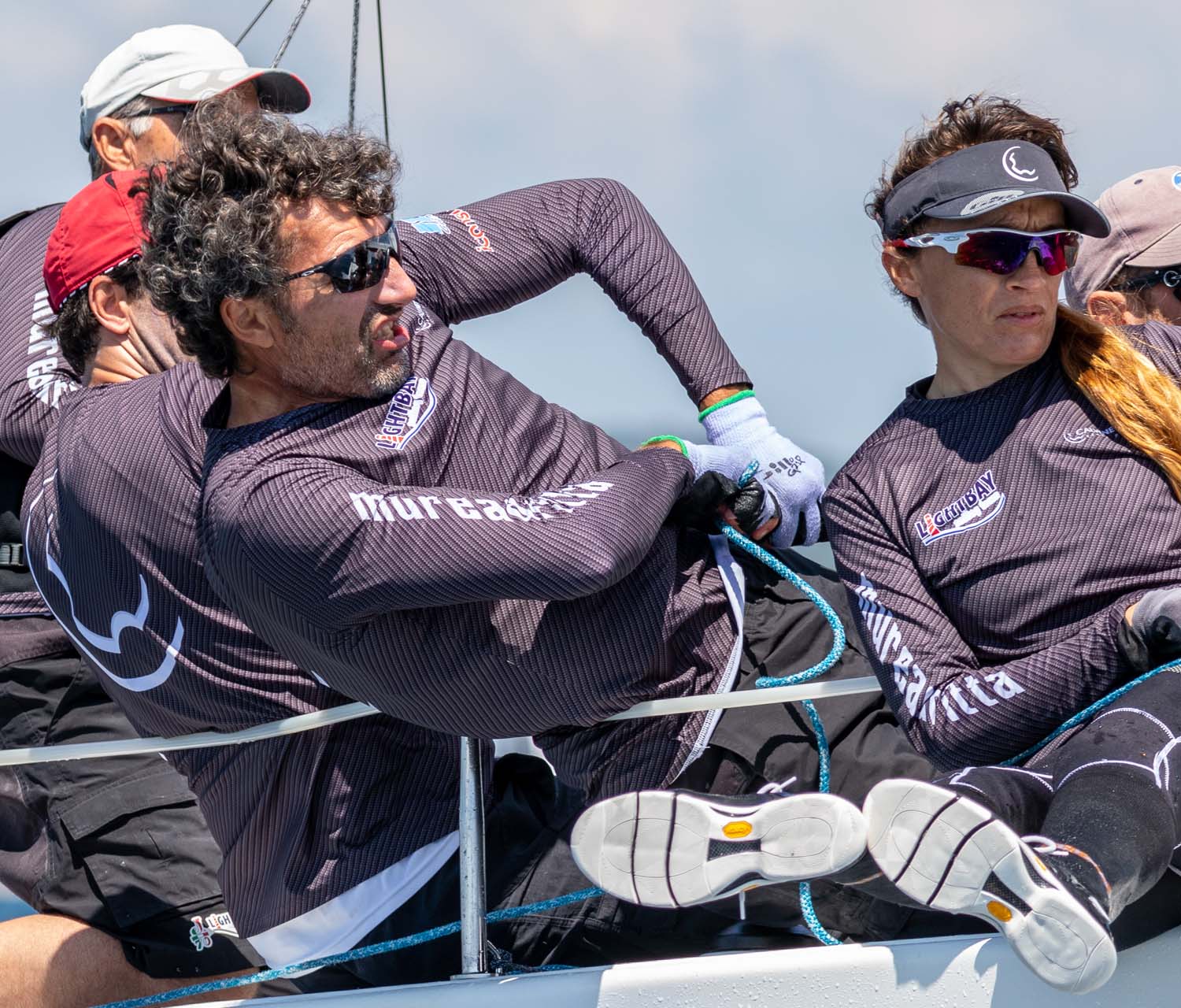 How to
order
Choose the items that match your needs;
Tell us your idea (background color or pattern), and you will be sent a proposal created by the Mureadritta graphics department;
At the end you will communicate the final order within the deadline indicated to you;
Once the model, colors and logo have been confirmed, the garment can go into production.