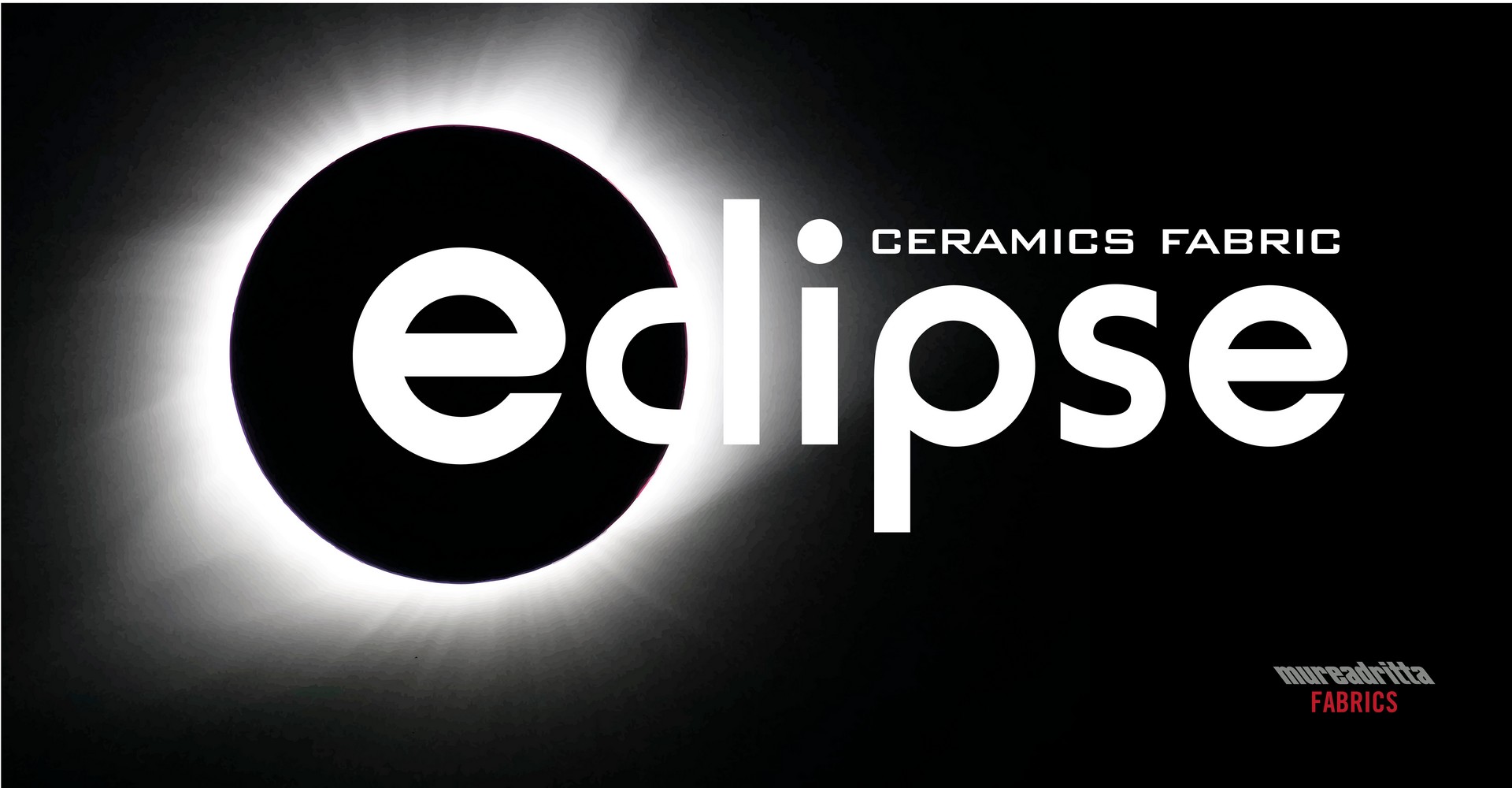 ECLIPSE
Our polo shirts and T-shirts use Eclipse fabric (with ceramic additives), developed and produced by us, which in addition to protecting from UV rays, promotes the passage of sweat and humidity towards the outside, thanks to the particular section to the X of the yarn. It also reflects infrared rays.
In summer, when t-shirts and polo shirts are taken outside to protect themselves from the sun, beneath the surface of the fabric the temperature drops by up to 5 degrees compared to normal fabrics.
In the colder season, if they are worn as a first layer, the reflection effect of the body's weakest infrared rays helps maintain body temperature, providing comfort
| | | |
| --- | --- | --- |
| CHARACTERISTICS OF THE PHOTOTYPE | UNPROTECTED SKIN REACTION TO SUN EXPOSURE | TIME OF NATURAL SKIN PROTECTION WITHOUT FILTERS |
| Milky complexion, ivory; red hair, freckles, blue or light eyes | always burns, never tans | 5 to 10 minutes |
| Light complexion; red or blond hair, freckles, light or hazel eyes | burns easily, tans little or with difficulty | 10 to 20 minutes |
| Moderately light complexion; brown hair, light or brown eyes | you burn without adequate protection, you tan gradually | 20 to 30 minutes |
| Beige or olive complexion; dark hair and eyes | he rarely burns, he tans quickly | about 45 minutes |
| Very dark complexion in various shades; dark or black eyes and hair | he almost never burns, he tans quickly and a lot | about 60 minutes |
| Black complexion; black hair and eyes | never gets sunburnt, can suffer from hyperpigmentation | about 90 minutes |
How protected am I?
Identify your skin's natural protection factor in the table alongside, then multiply the degree of protection shown on the garment by the time of your natural resistance.
This will tell you how many minutes our fabrics protect you from continuous exposure to the sun's rays.
Example: fabric protection 50 x personal resistance 15 = total protection time: 750 minutes, equivalent to 12 hours